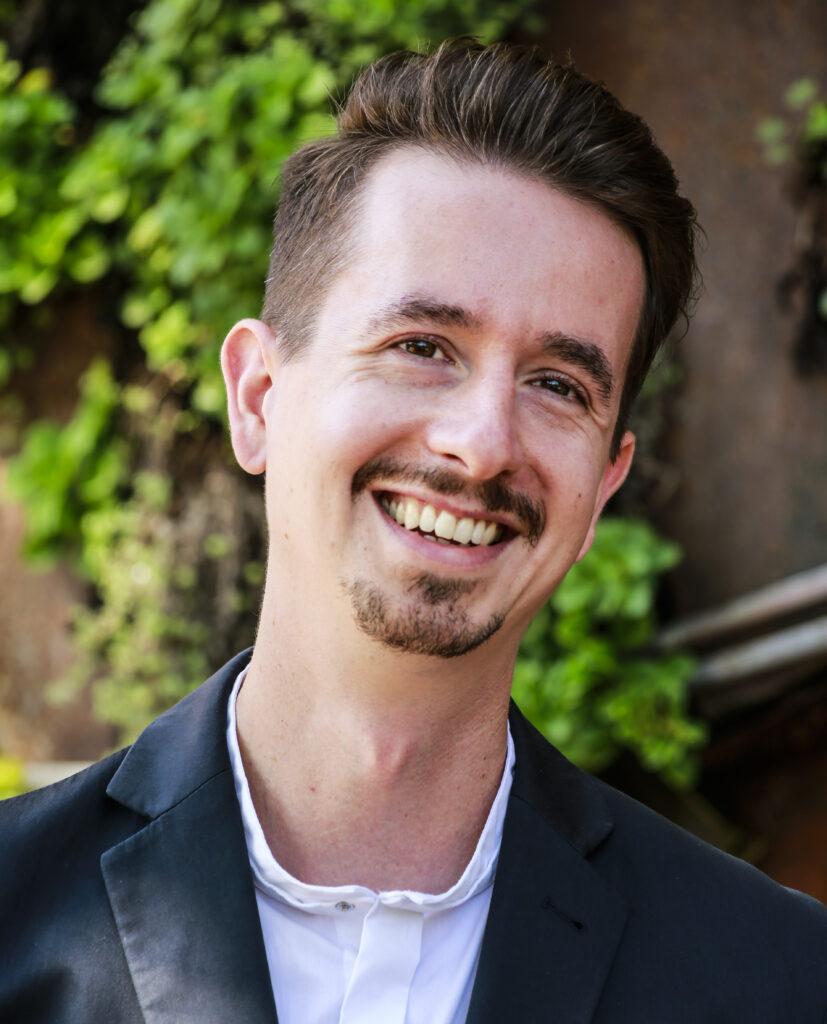 Spencer Gordon is the author of three books: A Horse at the Window (House of Anansi Press, June 2024), the poetry collection Cruise Missile Liberals (Nightwood Editions, 2017), and the short story collection Cosmo (Coach House Books, 2012).
To the Winnipeg Free Press, Cruise Missile Liberals showcases a "disturbing, wry intelligence … [and] taut, careful craft." The Toronto Star writes that it "offers plenty of laughs, but it's also got heart." The Globe and Mail claims that it's "completely submerged in the zany, disturbing thick of it ... [and] might be the oddball balm you need." In a starred review, Quill and Quire comments: "Cruise Missile Liberals is a complex and accomplished first collection from a writer who has honed his voice by listening. Gordon's examination of the self in late capitalism is not always optimistic but is, in its humanity, enormously affirming." And to Broken Pencil, it is "nothing short of unapologetic for an author's poetry debut in Canadian literature."
The acclaimed short story collection Cosmo (Coach House Books, 2012) was called "startling and invigorating" (and "Canada's Most Underrated Book") by Quill and Quire, "rare [and] brave" by the National Post, "poignant and hilarious" by This Magazine, "both heartwarming and heartbreaking" by The Winnipeg Review, and "both ridiculous and absolutely perfect" by The Walrus.
Spencer also wrote the poetry chapbooks Anno Zombie Dance (Emergency Response Unit, 2016), Conservative Majority (Apt. 9, 2013) and Feel Good! Look Great! Have a Blast! (Ferno House, 2011, shortlisted for the 2012 bpNichol Chapbook Award). He is one of CBC Books' Writers to Watch and the winner of a CBC Book Award for Cosmo.
He is co-founder and was senior editor of the sixteen-year-old magazine The Puritan (now Ex-Puritan), one of the country's premier literary journals (nominated for a National Magazine Award and a regular submitter to Best Canadian Poetry and The Journey Prize). He often serves as a reader and judge for university publications (such as the University of Toronto Magazine), literary magazines (like The Antigonish Review), national prizes (like the CBC Short Story Prize), and arts councils (namely, the Canada Council for the Arts). His writing has appeared in The Globe and Mail, the National Post, the Toronto Star, EVENT, THIS Magazine, Poetry Is Dead, The Winnipeg Review, CNQ, Broken Pencil, Joyland, and many other periodicals and anthologies, including Best Canadian Sports Writing (ECW, 2017).
He holds an MA in Creative Writing from the University of Toronto and a BA in English and Philosophy from the University of Ottawa, and he has taught writing, both professional and creative, at OCAD University, George Brown College, Humber College, and with the University of Toronto's School of Continuing Studies. He now works as Senior Research Editor for HEQCO (the Higher Education Quality Council of Ontario). He is grateful to live and work within the traditional and treaty territory of the Mississaugas and Chippewas of the Anishinabeg, known today as the Williams Treaties First Nations.